ciclop 3D Scanner Nano Shield
by jasonmrc
Mar 29, 2016
Contents
Tags
License
Give a Shout Out
If you print this Thing and display it in public proudly give attribution by printing and displaying this tag.
Print Thing Tag
Summary
This is my version of the 3D Scanner Control board
Users arduino nano v3.0
DRV8825 stepper driver
inline poly fuse
leds for laser switching and with mosfet drivers
Uses 12v lasers
for 5v laser use version 2 !
dc jack 12v
Termination is all on side for stepper and lasers
Available on my Tindie store !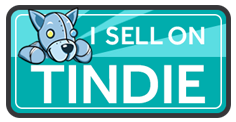 Print Settings
Printer Brand:
Printer:
Rafts:
Supports:
Infill: