Flexible Filament Sample Spool Adapter
by arcmatt
Mar 9, 2017
Tags
Remixed From
License
Give a Shout Out
If you print this Thing and display it in public proudly give attribution by printing and displaying this tag.
Print Thing Tag
Summary
My Multi-size Spool Tri-Adapter Roller Axle and Universal Spool Holder work for almost all of the spools I have... except flexible filament sample spools. So I made this adapter to accommodate those spools.
Enjoy!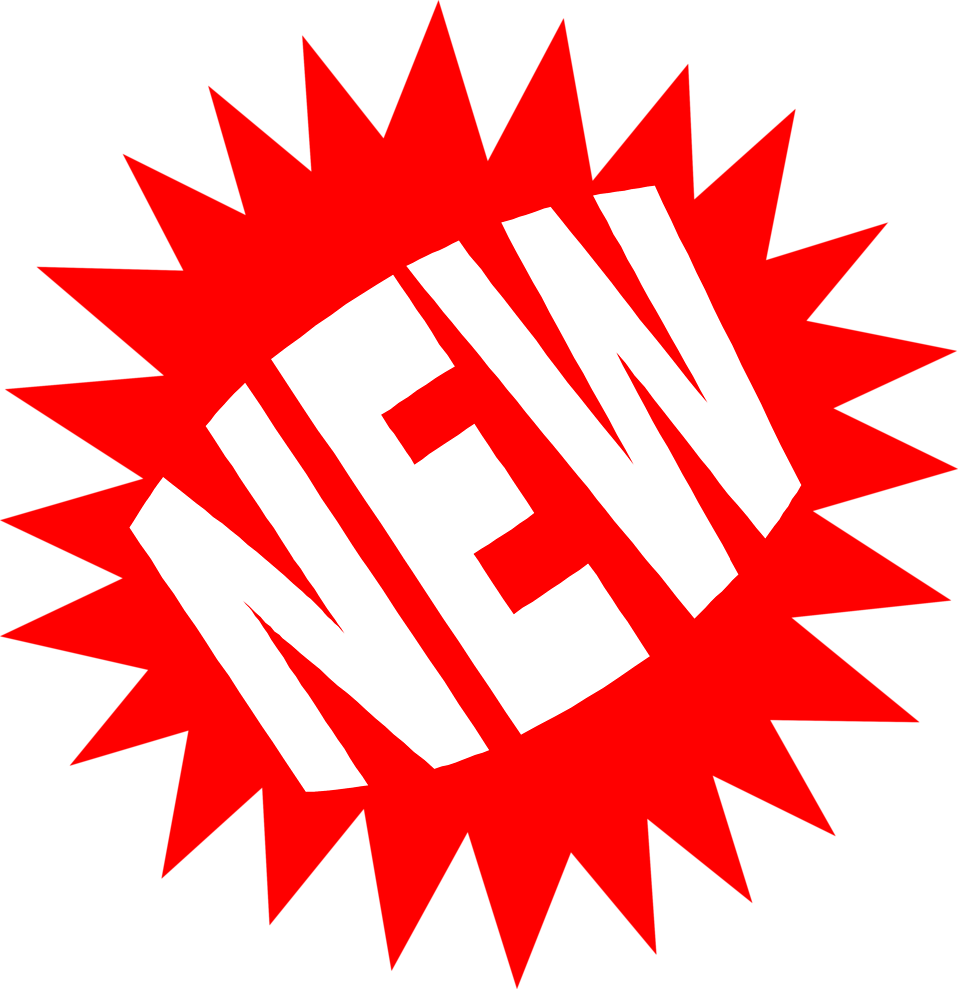 UPDATED 11/14/2017
Added STEP (.stp) file for anyone who would like to modify this design. STEP files open in a variety of different CAD packages including AutoDesk's FREE Fusion 360.
UPDATED 9/17/2018
Added "NutPlug" stl and stp (STEP). If assembled as designed uses a 3/8" coupling nut, tight friction fit.
Added "PVC Corner" stl, 123dx and stp (STEP) files. I admit the STEP file is a translated stl and not the best quality, as the original was designed in the now discontinued AutoDesk 123D Design. But if you have 123D Design, I also included that file.
Print Settings
Printer Brand:
Printer:
Rafts:
Supports:
Resolution:
Infill:
Notes:
Temperature settings will depend on material used and your own filament specific settings.
Post-Printing
Should work off the bed. Throw in some R6 bearings and smoothly roll out your filament.
How I Designed This
I use SolidEdge ST9 to design my parts (SolidWorks).