MySensors motion sensor
by dbemowsk
Oct 28, 2017
Tags
Remixed From
License
Give a Shout Out
If you print this Thing and display it in public proudly give attribution by printing and displaying this tag.
Print Thing Tag
Summary
This is an offshoot of a wall mounted box design that I made for temperature and humidity sensors around the house. I decided to put some motion sensors around my house, so I needed a case design. With some modifications to the temperature and humidity sensor, the design was perfect.
Print Settings
Printer:
Notes:
Do not print this with supports. They are just too hard to remove. There will be a small bit of stringing under the tabs, but it is not noticeable as it is inside the case..
The Electronics
The motion sensor for this project is based on MySensors and can be found here: https://www.mysensors.org/build/motion.
The project is built on an easy newbie PCB designed by @sundberg84. The information on the board can be found here.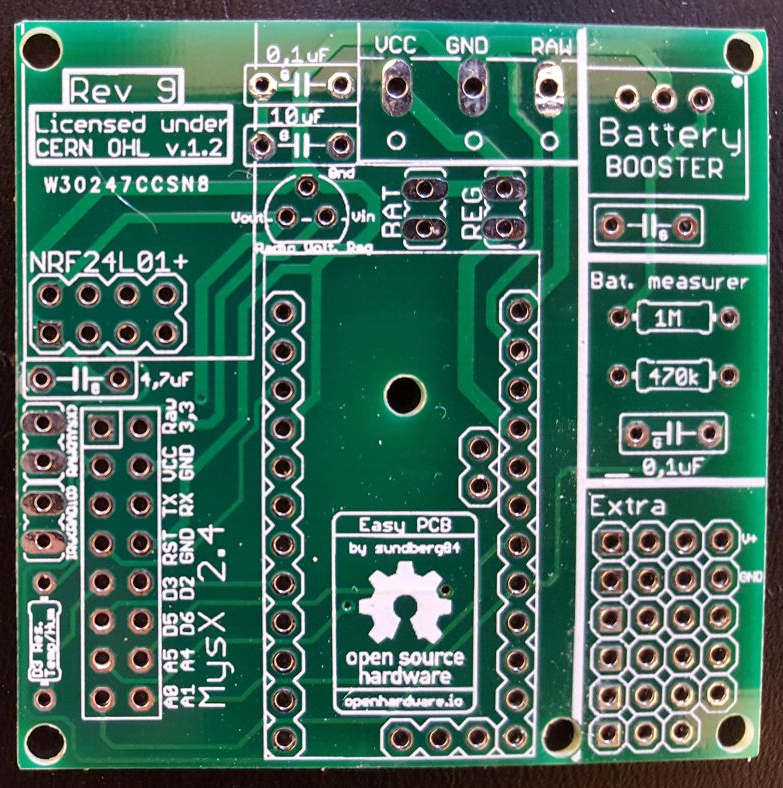 The battery pack that this is designed to work with is this style: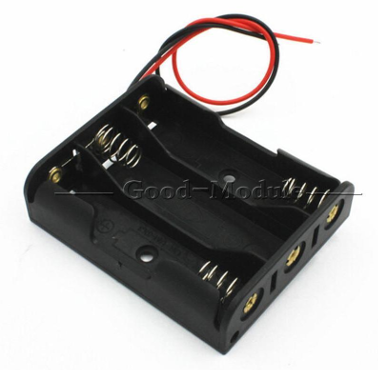 You will need to solder an extra wire to the battery pack to tap into the middle of the battery chain. This is done to get a 3 volt power leg that will power the arduino pro mini and nRF24L01 radio modules.
The motion sensor used for this is a modified HC-SR501 motion sensor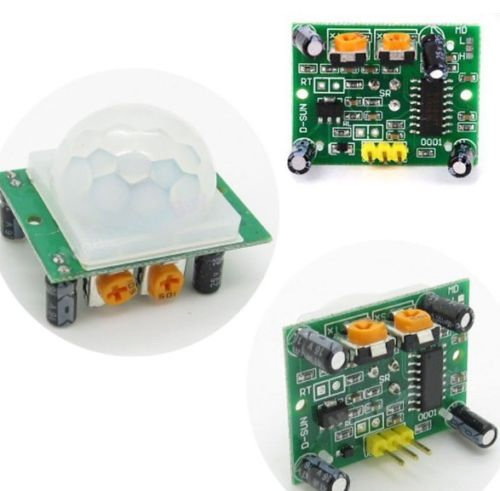 The image above is an unmodified version. The modification requires removing the 3.3v regulator and the input diode and soldering in a jumper to bypass the regulator circuit. This modification then allows you to run at the input voltage range specified by the BISS0001 chip which is 3v to 5v. The removal of the regulator and diode make the module more efficient for running on batteries. Here is a picture of a modified sensor.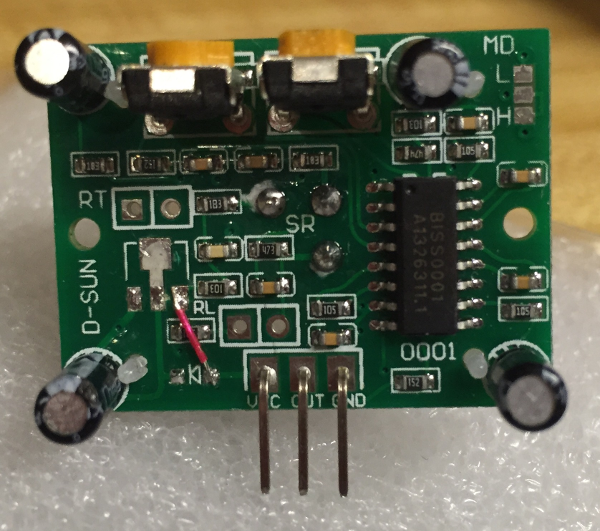 The Design
The design of the wall box is a remix of my vented temperature and humidity sensor wall box. I did this mainly so that it would match the look of other wall mounted sensors in my house. The wall plate and box simply snap together for easy maintenance and battery replacement. The slot in the back is designed to fit the battery pack perfectly. The short posts next to the large hole in the front of the case are for mounting the HC-SR501 motion sensor module. It should be mounted using self tapping M2x5 to M2x8 screws. The PCB should be mounted using the same type of screws.
Conclusion
Thanks for checking out my design. Check out my website, https://dan.bemowski.info/ to see other things I have done related to 3D printing, electronics and home automation.