Open Source Turtle Robot
by MakersBox
Apr 27, 2018
Contents
Tags
License
Give a Shout Out
If you print this Thing and display it in public proudly give attribution by printing and displaying this tag.
Print Thing Tag
Summary
Current print files for Open Source Turtle Robot (OSTR).
Designed with OpenSCAD and Free Cad. Base files located at https://github.com/aspro648/OSTR/tree/master/mechanical/
Assembly Instructions at https://www.instructables.com/id/OSTR/
Kit available at https://www.tindie.com/products/MakersBox/open-source-turtle-robot-ostr/
Join the Turtle Robots forum to share your robot and teaching ideas!
Remix of Marble Caster by HipsterLogic (http://www.thingiverse.com/thing:8959/).
Wheel based on Mark Bensons OpenScad design (https://www.thingiverse.com/thing:122305) but reworked in FreeCad.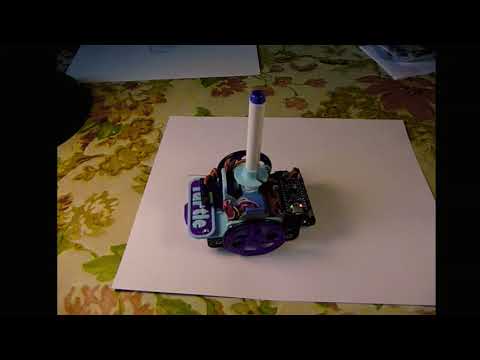 This project is certified as Open Source Hardware by the OSHWA as UID US000125.
Skills Learned
Soldering
Electronics
Programming
3D Printing