Solder paste and flux dispenser
by Perinski
Jul 27, 2018
Contents
Tags
License
Give a Shout Out
If you print this Thing and display it in public proudly give attribution by printing and displaying this tag.
Print Thing Tag
Summary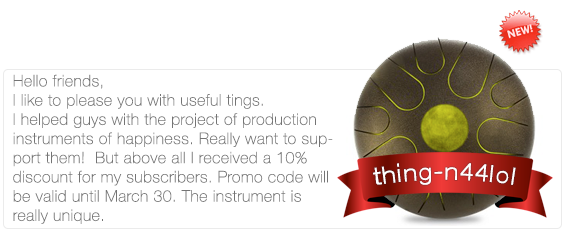 https://shop.spolum.com/ Promo CODE: thing-n44lol
The syringe adapter can be bought ready and a little undercut.
For example here: https://amzn.to/2RfiXRY or here: http://ali.pub/2z2hur (Dispenser Syringe Adapter) or print my model.
I used the clamp 4inch, like this (4 Inch Clamp): https://amzn.to/2CxnN4Q or http://ali.pub/2z2in5
Links to used components:
Links to used tools:
Buy & save with CashBack - http://ali.pub/2v0znm
The rest - see the photo. More information on the Russian-language forum, here: https://radiokot.ru/forum/viewtopic.php?p=3426814#p3426814
My some other things: