Contents
Tags
License
Give a Shout Out
If you print this Thing and display it in public proudly give attribution by printing and displaying this tag.
Print Thing Tag
Summary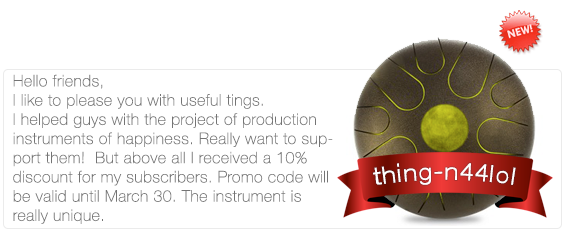 https://shop.spolum.com/ Promo CODE: thing-n44lol
Rotary Tumbler
Sketch for arduino in the archive. But this is an alpha version, it has several flaws, but in general it works. The controller controls the engine by changing the rotation every minute in one direction and then in another. Timer up to 24 hours. Can also be used without a controller. Build details on video.
Links to used components:
Buy & save with CashBack - http://ali.pub/2v0znm
My some other things: