Microscope Stand
by Perinski
Jan 25, 2019
Contents
Tags
License
Give a Shout Out
If you print this Thing and display it in public proudly give attribution by printing and displaying this tag.
Print Thing Tag
Summary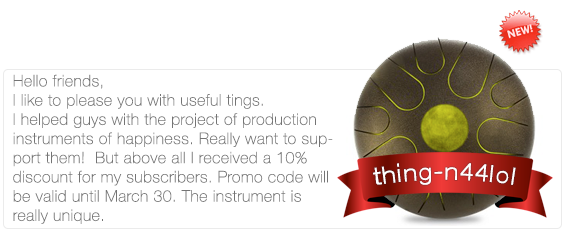 https://shop.spolum.com/ Promo CODE: thing-n44lol
Microscope Stand
A few years ago I bought a microscope, but its stand was so uncomfortable that for a long time it was lying idle on the shelf. And now I need ... And that's what I decided to do ...
See the video for details:
Digital Microscope - http://ali.pub/329tle
Links to used tools:
My some other things: