Clamp for firmware controllers 4 pins
by Perinski
Mar 24, 2019
Contents
Tags
License
Give a Shout Out
If you print this Thing and display it in public proudly give attribution by printing and displaying this tag.
Print Thing Tag
Summary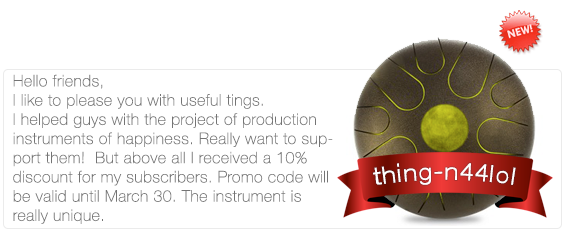 https://shop.spolum.com/ Promo CODE: thing-n44lol
Clamp for firmware controllers 4 pins
See the video for details:
And this video is a demonstration of the work of a teaching device for playing a musical drum.
More information about this musical instrument and the project can be found here: https://igg.me/at/spolumdrums
Update:
In the updated details, I increased the thickness. And also look at the new model for 8 pins: https://www.thingiverse.com/thing:3517911
Links to used components:
PS: Pogo Pin Connector 4 Pin http://ali.pub/36b29c , with such contacts it will turn out better, probably ... I will try another time ... I did it with those that were available...
Links to used tools:
My some other things: